JND unterstützt Sie bei der effektiven Kommunikation Ihrer Botschaft in verschiedenen Sprachen und über Kulturgrenzen hinweg.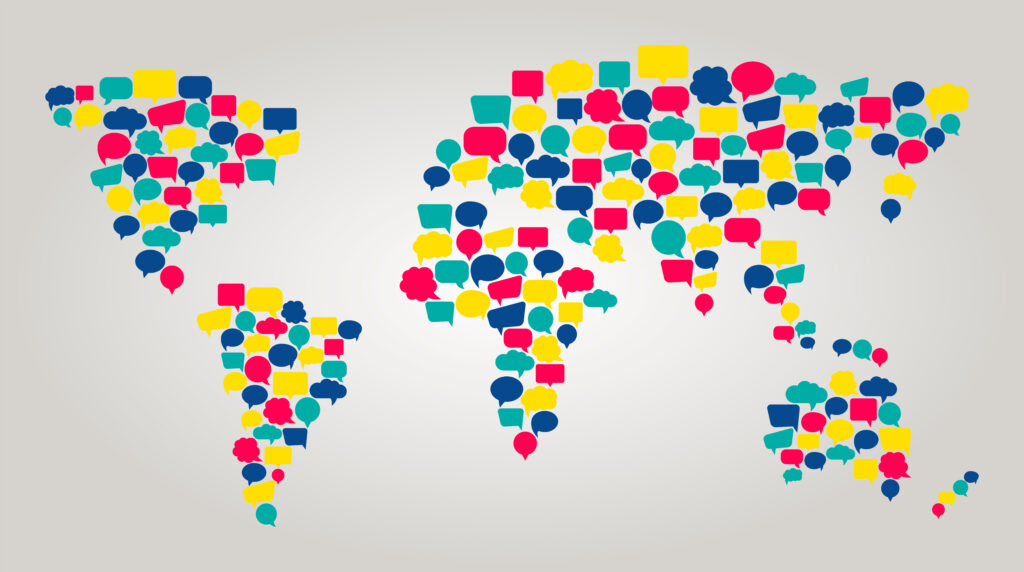 Die Erschließung neuer Märkte bedeutet Wachstum und Erfolg für Ihr Geschäft. Entdecken Sie in einem Markt-Briefing mit JND Wachstumschancen für Ihr Unternehmen und nutzen Sie kulturelle Unterschiede, um Ihre Marke auf eine erfolgreiche Einführung in einem neuen Markt oder Land vorzubereiten. Unsere besondere Expertise liegt dabei auf den Märkten der Britischen Inseln.
Markenidentität – kulturell individualisiert
JND verfolgt einen ganzheitlichen, kulturorientierten Ansatz, um Markenidentitäten zu kreieren, die Menschen oder Unternehmen in einem anderen Kulturkreis ansprechen.
Von Marketingmaterialien über ein neues Logo bis zum kulturellem Training für Unternehmen: JND stellt sicher, dass Ihre Marke überall "zu Hause" ist.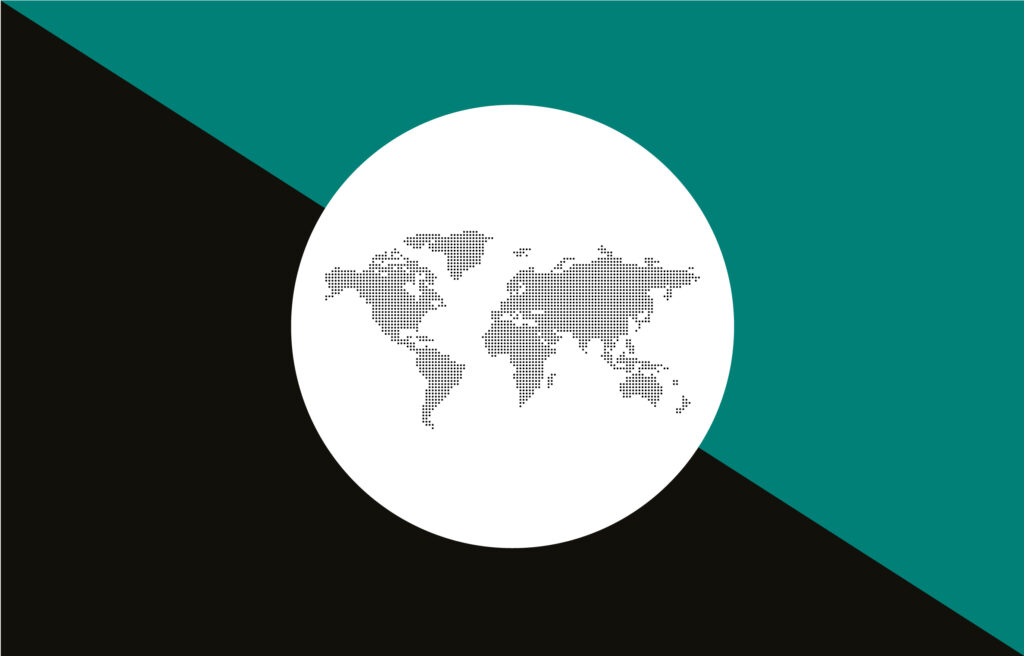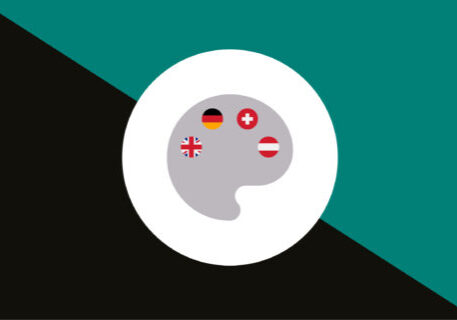 Design für zweisprachige Berichte
Von Think-Tanks bis zu Sozialunternehmen: Zweisprachige Berichte ermöglichen es Ihnen, Ihre Erfolge zu präsentieren, den Weg für zukünftige Investitionen zu ebnen und den kreativen Köpfen von Morgen eine wichtige Ressource zu bieten.  Kollaboration bleibt der Schlüssel für sozialen Wandel und ein professionell erstellter zweisprachiger Bericht trägt Ihre Botschaft über Landesgrenzen hinweg.
Besonders die Aufnahme einer englischen Version Ihres Berichts erhöht die Reichweite um ein Vielfaches.
Local to Global wurde von Janina Neumann und Eva Túnez Salvador von Genuine Translations entwickelt. Das Programm wird von den Gründerinnen persönlich umgesetzt und durch ihr Netzwerk unterstützt.
Wenn Sie Ihre Produkte oder Dienste in andere Länder exportieren möchten, ist Local to Global Ihre zentrale Anlaufstelle für alle kulturellen und linguistischen Fragen sowie Branding-Anforderungen.